"Bonjour à tous. J'espère que vous êtes en forme et en bonne santé." Huh.. Feeling strange that this time what the writer has written. Well, its nothing new. I have just written in French that "Hello Everyone. Hope you all are fit and healthy." Sounds strange, isn't it. Well my main motive behind writing the same thing in different language is to drive everyone's attention who are running behind success just like a goon. Everyone is thinking of getting highly educated and receiving a handsome salary of six figures, but no one ever thinks of making sports as a career. Well sports in itself helps us in achieving many things at a time, like physical fitness, fame, money, endorsements and much more which we cannot imagine. And especially if a person is fighting to achieve medal in Olympics for their country, then he/she gets a chance to imprint their name in the sports world throughout the Globe. But if we talk this in context to India, then most of the people back out of it due to poor facilitation provided to the sportsperson, else India could also achieve Gold, Silver and Bronze medals in every Olympics. Till Date India has won only four medals in Olympics; namely; 1 Bronze medal by Leander Paes for Tennis in 1996,1 Bronze medal by Karnam Malleshwari for Heavy weight lifting in 2000, 1 Silver Medal by Rajya Vardhan Singh Rathore for Shooting in 2004 and 1 Gold Medal by Abhinav Bindra for Shooting in 2008.
Visit here-  Latest Sport News

It's a well saying that Olympic medalists are not daily products which can be bought from market. Medalists are persons who are very tender and are made and nurtured with love, hard work, patience and efforts. And overall best Training, post which they would become capable of achieving medals for the country. However, in India due to poor infrastructure and coaching facilities, it becomes very difficult for the Sportsperson to fight well for achieving medals in any Sports Tournament, whether Olympics or any kind of national game. Apart from these, there are many factors which could be a catalyst in poor performance of Indians in Olympics. Let's discuss this further below.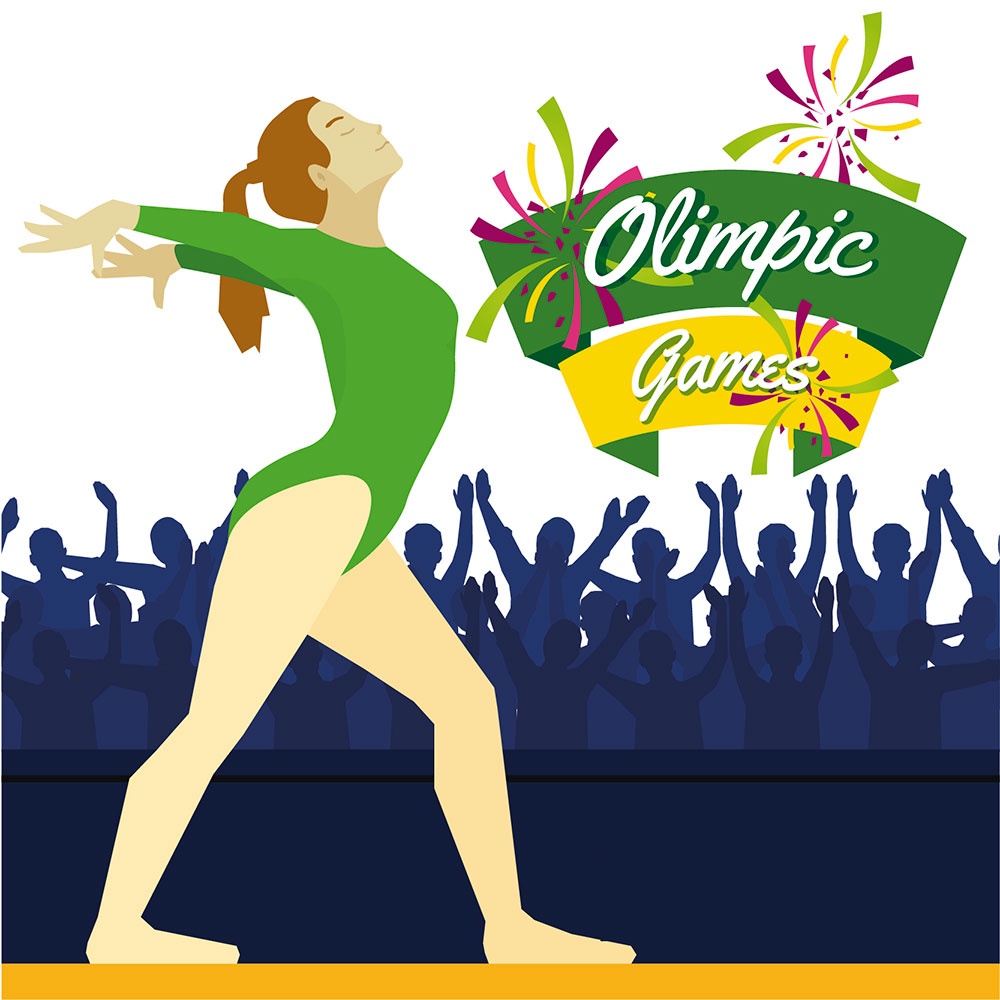 To name some of them, below are some key factors which might be the reason for the poor performance of the sportsperson in India in Olympics:
1. Unawareness of Sports culture: In India, there is a lack of Sports culture due to which it is very less aware amongst the general public. Without this sport culture, the athletes are left out as abandoned and due to which they are prone to get very less support from the authorities.
2. Lack of education and Poverty: There is a lack of strong foundation for sportsmanship in India. While pursuing their interest in sports, they also have to take care of their livelihood by earning money and due to which they are not able to devote their time towards sports and due to which their attention is totally driven from the sports culture. If a person if pursuing sports are not even exempted from examinations due to which they are unable to practice for the same.
3.Lack of Infrastructure: India for sure lacks in proper infrastructure which is required for the upliftment of the athletes. Due to improper infrastructure, athletes are not able to practice well and at the end it results in poor performance in the tournament. If our athletes are provided better infrastructure with better facilities, then they can also compete in the world with other athletes and can even win.
4. Less encouragement to athletes: Since birth till adolescent, the youth of India is always discouraged from taking part in any sports activities and also are discouraged in pursuing a career in Sports as well. Even in most of the educated sector of India also, parents use to encourage their wards to excel in academics but very less also encourage them towards sports. And if we talk the same about girls, then most of the parents don't even encourage them due to the fear of getting ostracized from the society. Most of them are forced to quit sports in order to do something that would give them better job security.
5. Less Allotment to Sports quota: In India, allocation of funds is given to almost every sector for their development during the Budget, but in a true sense the funds allotted for Sports is comparatively very less in comparison to the funds allotted for different kinds of work.
6. More craze and Support towards cricket: In India, people are more obsessed towards cricket. In all the places we can locate people hooting all around for Cricket and support them with all their push and zeal. Its only at the time of Olympics that the sports performed during this event come into limelight and get a little support for it, else for the remaining year, cricket craze could be watched everywhere in the country. If the same support could be provided the athletes in Olympics, then this would work as an adrenaline in the veins of the athletes and would certainly help them in achieving high for the country.
7. Partiality: In spite of having the best world class facilities and getting trained with well versed training and equipments, there is a small inch of belief that Indians could not score high in the Olympics as most of the Judges in the Olympics tournament belongs to the other nations and it seems that they may become partial towards selecting the athletes which belong to their respective nation.
8. Improper nutritional support to the Indian athletes: Studies and researches have revealed that the athletes from the different nations are more fit with proper diet and nutrition provided to them as compared to the athletes in India. If Indian athletes are provided better nutritional support then they can also stay fit and healthy and can achieve high in the Olympics for the nation.
Our athletes might not have bagged many medals but they sure are trying harder and doing better. In the years to come ahead, with more attention towards sports infrastructure and world class facilities for their training, these athletes will go ahead to make India proud and can score medals for the country as well. Most importantly, the encouragement along with focus of media on Olympic Sports especially for India (other than cricket) can create wonders. Hence it's my personal belief that by curbing the odd and accepting the favorable factors, India could achieve most of the medals in every category in Olympics.
Read Latest News Headlines from BRISK NEWS WORLD